RESPONSIVE DESIGN
Get the most exposure with responsive websites that function across all mobile devices.
SUPER FEATURES
All the bells & whistles included so your companies website is optimized for prospective clients
TRAINING & SECURTIY
Manage your website with our help, keeping things secure, active and up to date all the time.
A few things we're great at
We build for the future, websites that have style and function so you can spend time with clients.
DESIGN
Modern web designs created to be responsive.
GET STARTED
DEVELOPMENT
Custom development for your business, no cookie cutter websites.
GET STARTED
SUPPORT
Reliable support available 24/7 for your online business.
GET STARTED
QUALITY WITHOUT COMPROMISE
Enjoy the best

design and functions

combined together

Whether you need an eCommerce website or just a simple landing page, you can count on a combination that will get the attention of prospective clients.

GET STARTED NOW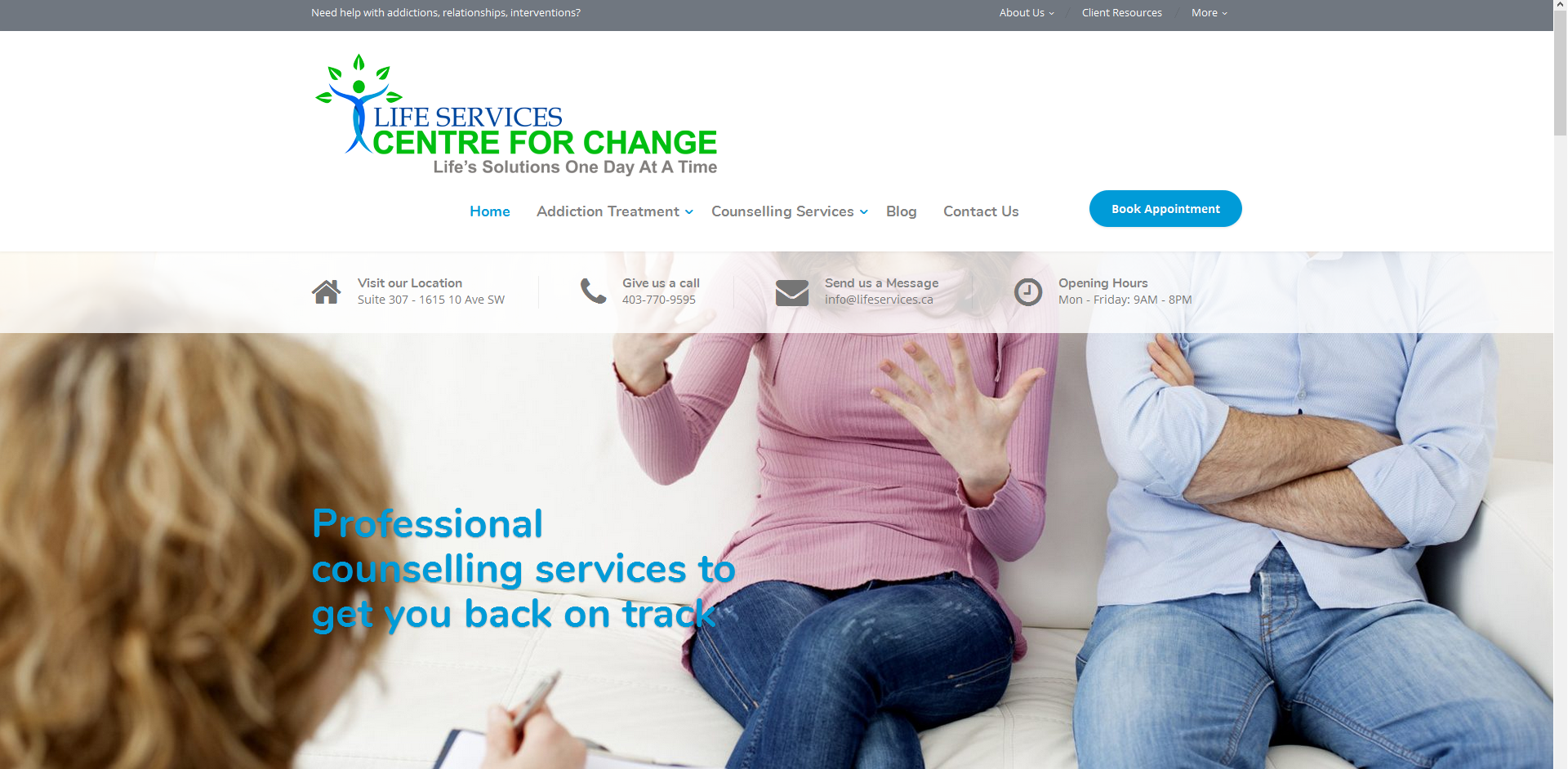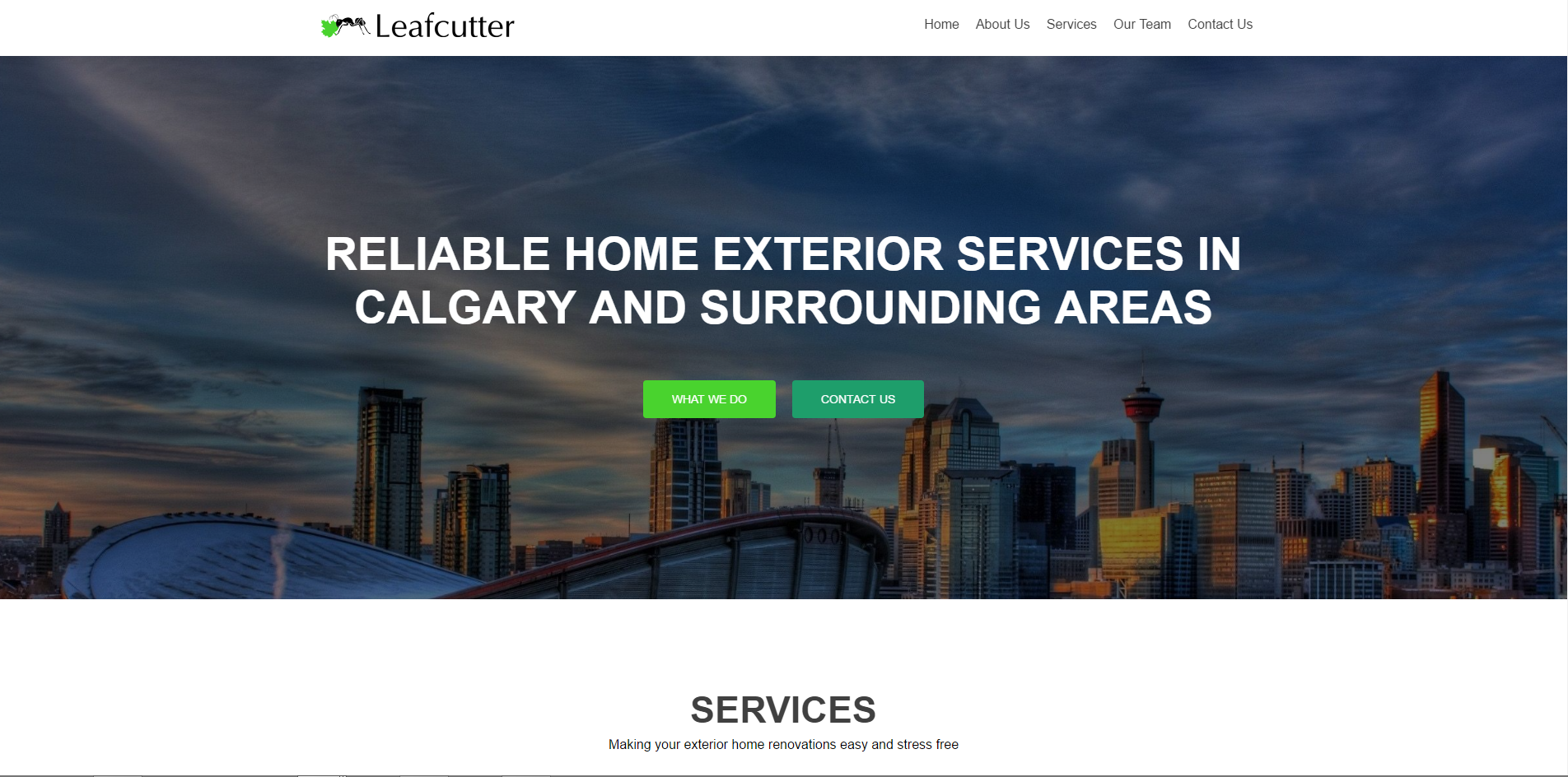 Our work in numbers
Yes, we build a lot of stuff! Creating custom web designs for all sizes and types of digital businesses.
Contact us
With the Internet spreading link wildfire and reaching every part of our daily life, more and more traffic is directed to websites in search for information. Get your information out there, contact us to get started today!